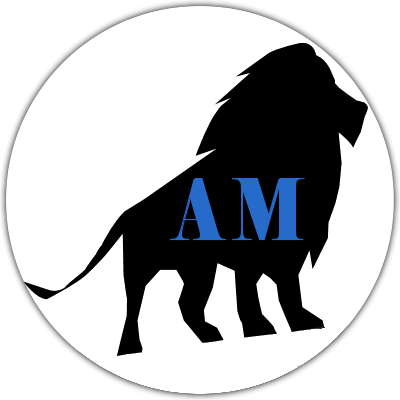 Arneeon Media
Midnight Madness
50% off of all PPC and SEO service fees.
Call for Inquiry
1-844-700-7774
Midnight Madness Offer Opens @ 11:59pm On Nov. 22/18 & Ends @ 7am Nov. 23/18 (aka Black Friday)
Arneeon Media is pleased to offer one of the craziest deals we have ever offered.  If you or your company successfully apply during the 7 hour midnight madness window and like our FB page. You may select any of our SEO, PPC or Combo packages below at a 50% discount on service fees for the first 2 months of service. This can mean hundreds or even thousands of dollars in savings depending on the size of your digital marketing package. Use the promo code mentioned for your package of choice when you fill out the form.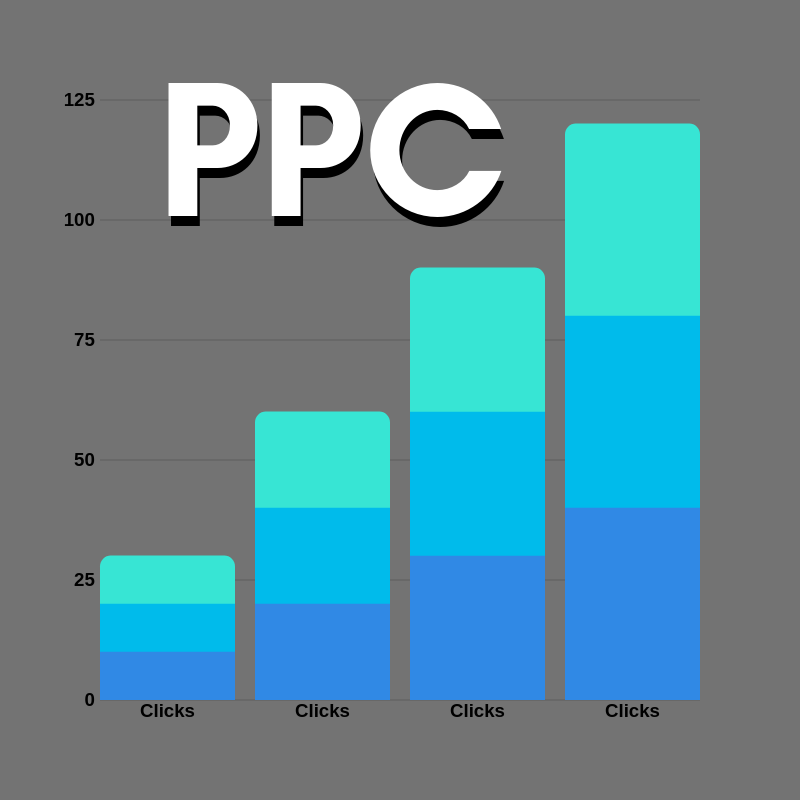 Google Ads PPC
The Deal: 50% off the 1st month Management Fee
Fully managed PPC Services to help get your business or service found by those that need you at the moment they need you. We perform keyword research, we build the ads, we tweak the landing pages, and we make use of all the skills and techniques to target optimal results. PPC is a great way to get your business/service to the top of Google fast for local results. On mobile devices your ads will have easy mobile features like click to call buttons, sponsored map positions, special proximity location extensions and more.
— use this code —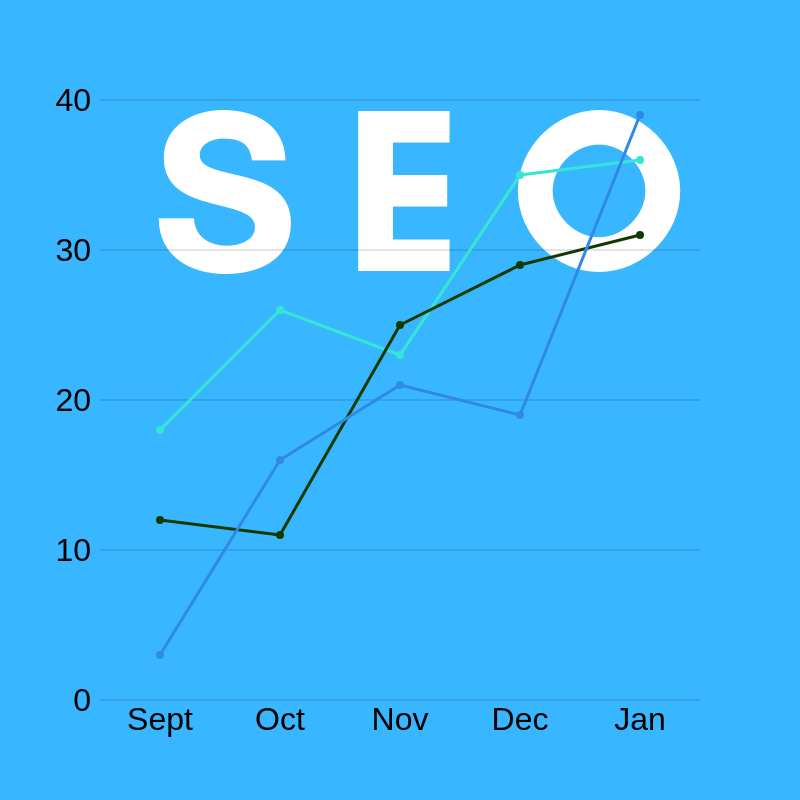 SEO
The Deal: 50% off the 1st & 2nd month of Contract Price & Setup Fee
Full Search Engine Optimization on a short term renewable contract.  We use white hat methodology and best practices to help bring your site into visible organic positions for your target keywords. This includes the map pack for organic results, GMB optimization, on page and off page optimization,  competitor analysis, full site audits, mobile responsiveness, site speed testing and recommendations. The list of things we do to enhance SEO on our client's sites is hard to quantify in one list.
— use this code —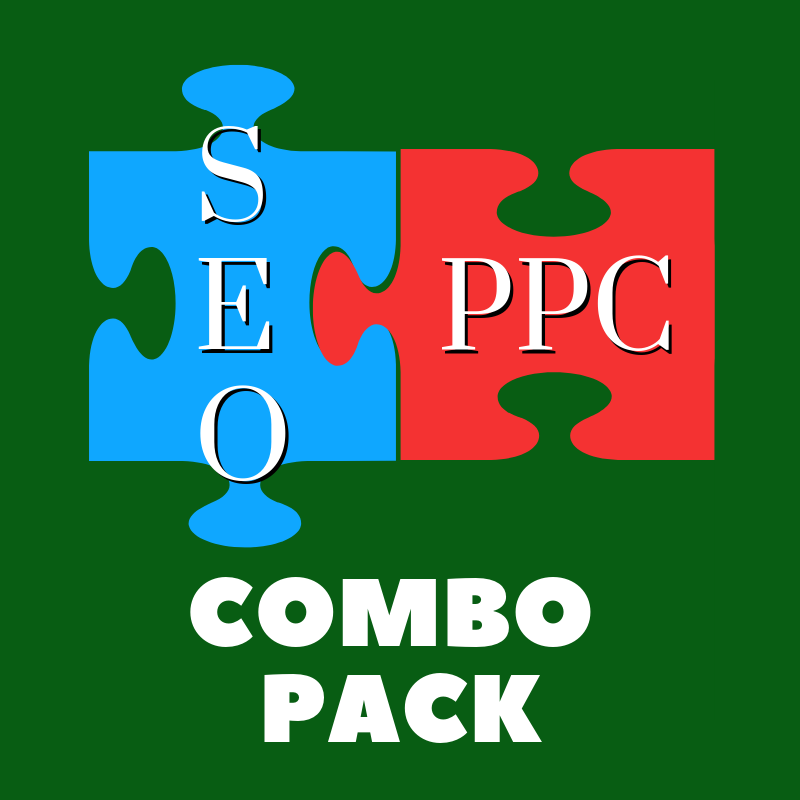 SEO & PPC Combo
The Deal: 50% off the 1st & 2nd month of PPC Mngmt & SEO Contract & Setup Fees
A Complete Digital Marketing package that includes both SEO and PPC to help you get targeted traffic to your site immediately and over the long term.  PPC gets you to the top of Google for select searches fast.   SEO  builds your authority over time. Your site grows as an asset organically where the best natural client connections are made. The two together are a powerful marketing tool. The combo package combines the invoice and includes the spend for Google Ads in a monthly prepay format (makes the payment one clean monthly bill)
— use this code —
How It Works
Complete the Discovery form below  using one of the promo codes of your choice from above. But you must do it within the 7 hr window. Since this offer will be presented online for a week before the date, submissions before and after will be treated as non-promo inquiries but will still qualify for the separate & smaller November/Movember promo.
Sorry, we would lose our shirts if we extended this discount for too long!
If you missed the deadline, we do also have our November promo which gets you $100 off of the service fees. (this separate promo runs until the end of November).
calculate Your Budget
Digital  marketing is foundational to local and national business today. What's your budget for the coming year and how are you going to spend it?
Plan Your Strategy
Choose your option above, fill out the discovery form. We will work with you to work within the vision. We make it happen using our expertise and the latest best practices.
timing is everything
Start with a bang, by taking advantage of this amazing discount.
Fantastic work! My website is first on Google searches! Fast service, and always quick to help! Service with Integrity!
Thanks for your help with my project. Couldn't be happier with the results so far!
What is SEO and PPC, and what does it look like in search results?
A picture is worth a thousand words. This image shows a recent search using the keywords, "Vancouver Island SEO Services".  Those keywords are targeted in the strategy of both the Pay Per Click marketing at the time and our Search Engine Optimization.
Google places ads above and below the organic search results and the map pack.  In this image you can see our ad from the Google Ads example showing just above the map pack.
The organic results are the map pack which gives the local pin results, and the organic search results just below the map pack. All of these organic results are targeted by our SEO strategy using on page and off page best practices to gain natural authority and trust for Google search results.
The strategies get visibility where and when it is need for mobile, desktop, and even smart  speech search devices like Google Home, Alexa, Siri, Bixby, and Google Now
Get in Touch
(844) 700-7774
arneeon@arneeon.com
Open Hours
By Appointment
Our Office
101-1801 Bowen Rd. Nanaimo, BC
Questions? Send Us An Email.