Canadian SEO & Digital Marketing
It's no secret that Arneeon Media is a Canadian made digital marketing company, and proud of it. We are located on the beautiful West Coast of BC, surrounded by nature: Ocean, Mountains, Trees, Beaches, Lakes and wildlife! We offer SEO & PPC services to Canada and beyond.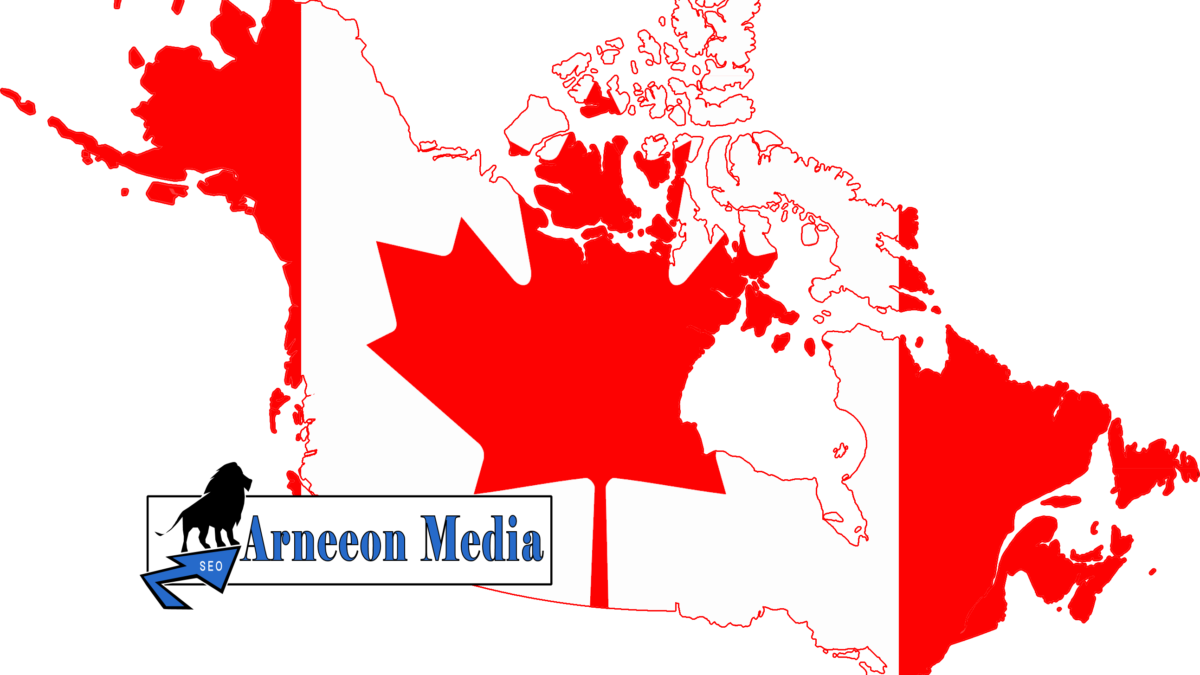 But does location matter in terms of clients and digital marketing?  The answer is NO and that is the point of this page. An SEO and Digital Marketing company can do business for clients virtually anywhere.
We may be helping you optimize your website to reach the highest ranks for keywords that you want to be found under.  We may be managing your pay-per-click campaign on Google Ads (Adwords), or your favorite Social Media platform. Our location relative to you is simply not a factor in this immense online space across this fantastic beautiful country.
If you reside outside of Canada like the USA, a Country with a currency more valuable than the Canadian dollar (CAD). You get the added bonus of …
More Bang for your Buck!
A simple contract with a focus on one keyword at $500USD/month may actually get you more then one keyword including the reports, stats and comparisons because of the conversion factors.
We can work internationally, target for local searches, and also build PPC campaigns for instant activity.
Digital Marketing for Canada
Here we have the inside advantage of being Canadian ourselves, and building the Canadian mindset into our marketing efforts. We offer SEO services to Canadian Businesses and Entrepreneurs including:
SEO Services – On and off page website optimization to help you grow organically for the search terms that work best for your market.
PPC Services – Building Pay-Per-Click marketing that helps you gain instant visibility and traffic for your business. Google search and Map location extensions are extremely powerful for local businesses.
GMB Google My Business – optimization packages for one off help in Google Map placements
Combo Package contracts that help your business get found right now, and growing into the future.