Google My Business and Citation Pack
GMB Package

Arneeon Media has created a separate package for customers that are looking to get their Google Maps placement setup and optimized even though they are not using our full SEO services. We build their citations, and get their business on the Map for local search results.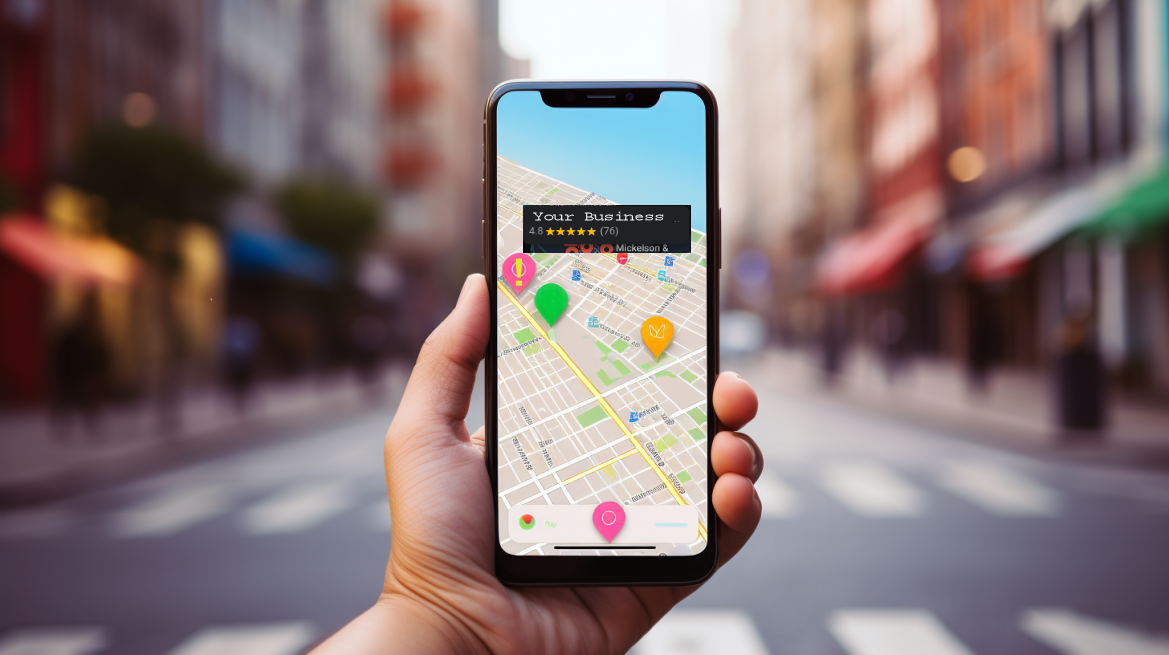 Our Package is $500 and includes:
– Setup of Google My Business or fine tuning
– Addition of geo-tagged image pack
– 25 citations with consistent NAPU (Name, Address, Phone) and URL
Our full SEO contracts include the GMB Pack as part of the great visibility service we offer.  Each contract is short-term 6 months (or we're fired) and our focus is ROI for the customer.  If you are looking to boost your search rankings, map pack locations, videos and more please fill out our Discovery Form
Press the green button to start the Discovery form and be sure to include that you are wanting the Google My Business package. We will follow up to get you setup and running strong on Google Maps.
#ArneeonMedia #GoogleMyBusiness