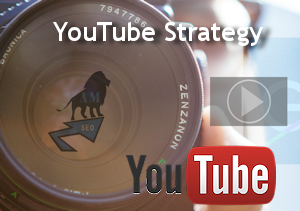 Are you a savvy business owner who is currently using or ready to use YouTube video to help get your product, brand or service in front of your target audience?  Then you will want to use our YouTube SEO Strategy service to help rank these videos for your target keywords.  The results are far better than a simple upload to your YouTube channel produces. We actually get your video ranking!!
See Case Studies for how the YouTube video strategy works
What length of video should I use?
We recommend that your business card videos be between 30 seconds up to 3 minute video for maximum effectiveness. A picture is worth a thousand words, and video is even more engaging. You want to keep it simple to provide just enough familiarity to tip the scales in your favor with potential clients.
What is the benefit of YouTube business videos?
YouTube is arguably the 2nd largest search engine based on volume in the World. Videos translate very well across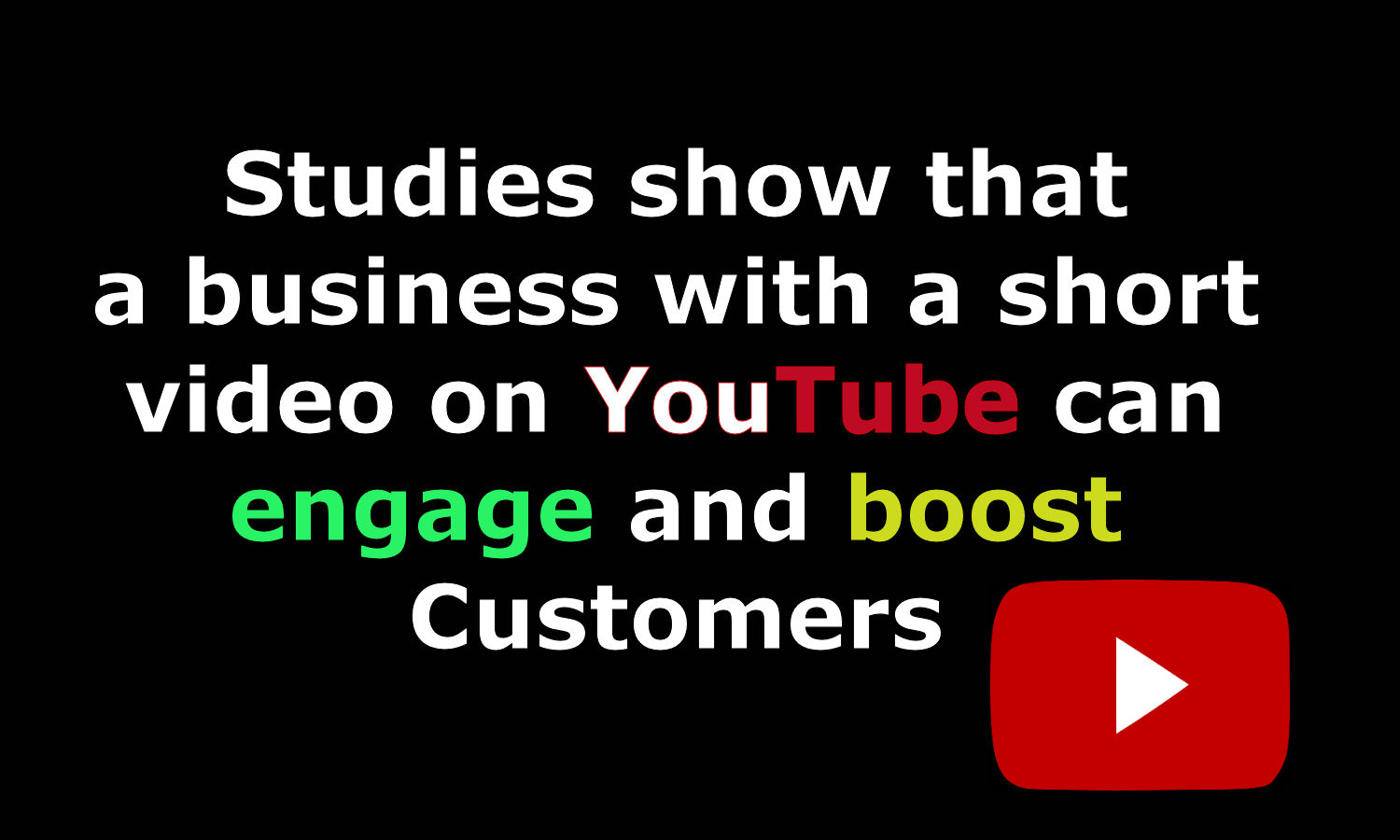 multiple platforms.  You may have heard that a picture is worth a thousand words, video is even more powerful. In 30-90 seconds you can say a lot about your business and build a visual memory. Since YouTube is a Google company, there is authority that flows back to your main site simply by having YouTube videos linking back, a YouTube channel etc.
Check out this article, Why online video is the future of content marketing – the Guardian
Three Options for our YouTube Strategy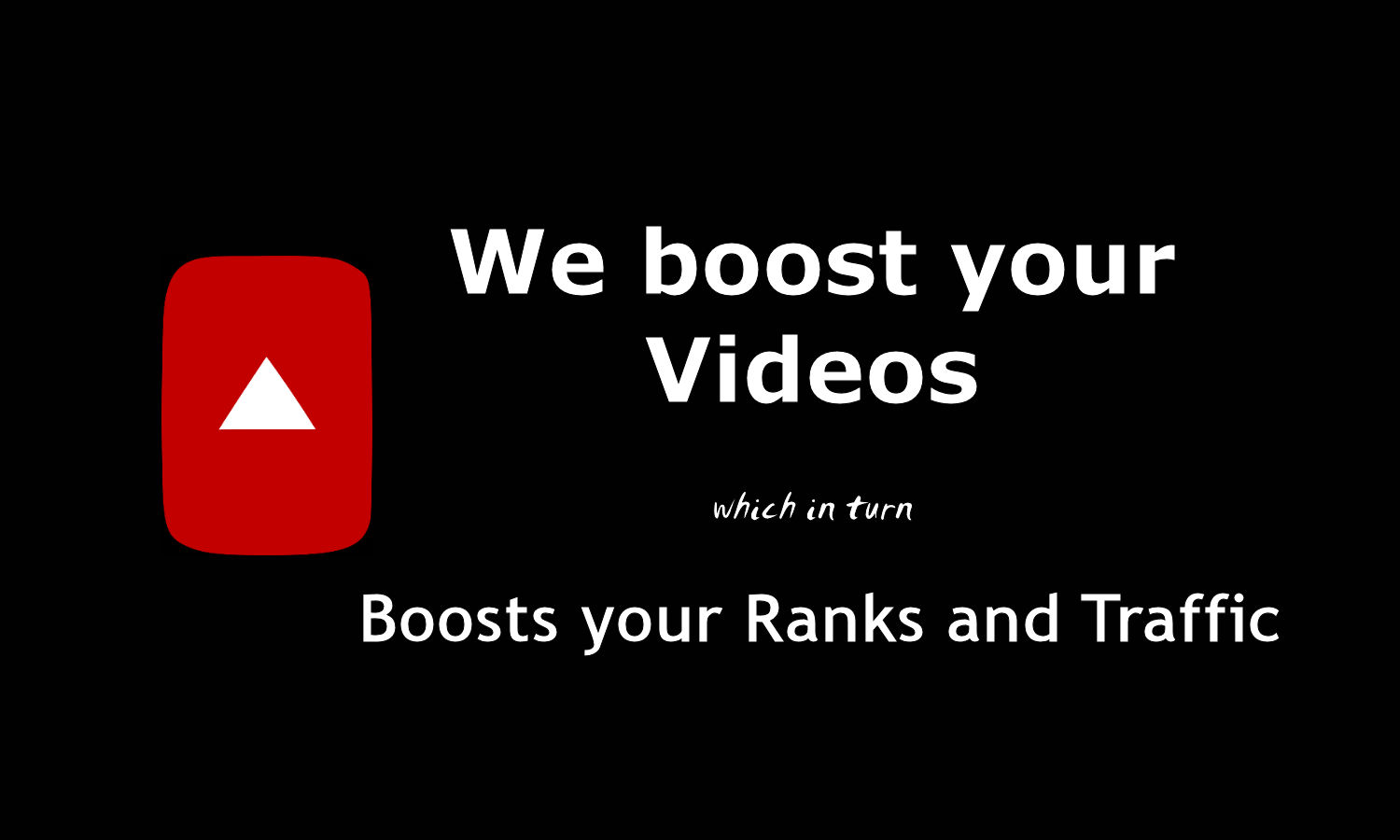 We offer the following three YouTube strategy packages. All of them are designed to boost rankings of the video and provide some "link juice" back to your business site for the keywords you would best like to target. Option 1 and 2 are split up over 3 months and can be renewed at the end of the term.
Option 1 – Existing Video or New Video Modified and Uploaded using YT strategy

Option 3 – SEO done for your existing video (we do not modify or re-upload these videos)
6 month subscription $250/month USD