SEO Packages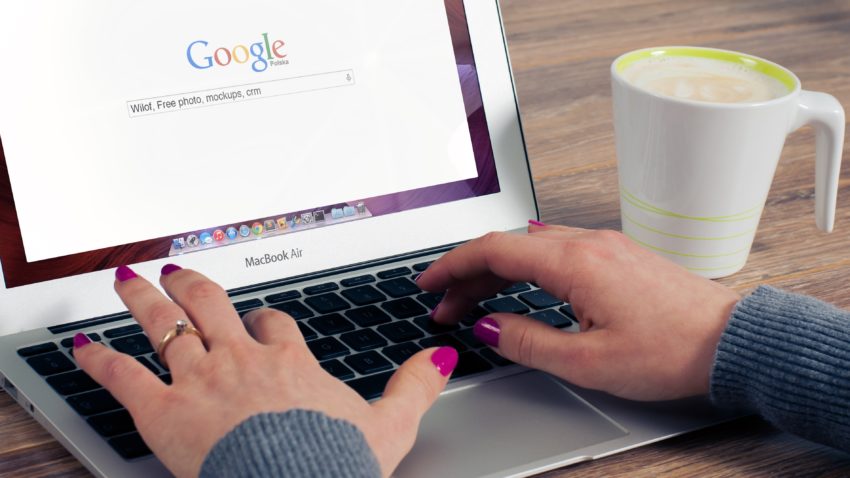 Arneeon Media offers Local and National SEO packages on a short term contracts (6 to 12 months).
Our focus is ROI in other words our goal is to help move your site into traffic that matters for your business which should naturally result in profits to you.
Our pricing is based on difficulty factors, keyword difficulty factors, competitor analysis and more. Minimum packages start at $600/month and can be extended to focus on more organic results and maintenance after the initial contracts complete.
When you fill out our Discovery form, we do an overview analysis and respond with a visual audit and package options.
PPC Packages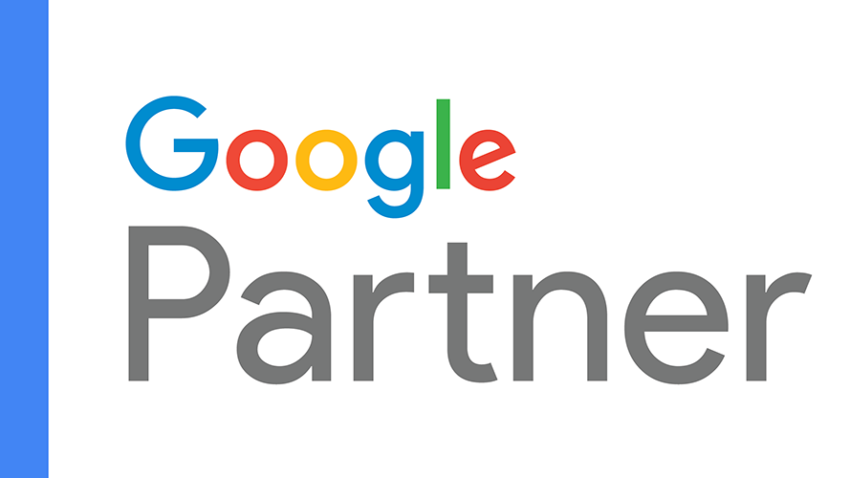 Arneeon Media is a Google Partner and offers AdWords and Social Media Pay Per Click (PPC) or Paid Search marketing packages.
We use our expertise to build and manage your online campaign to help you gain immediate visibility and targeted traffic.
Our packages start with a minimum $300/month management fee or 20% of the monthly spend. We only charge a maximum of $750 management fee upto $5000/month spend. The Fee then drops to 15% management fee for spends above $5000.
Example: a $2000/month spend would have a management fee of $400/mth, but a $4000/month spend would have a fee of $750.
$25 Discount available on monthly management fee just mention the code Q3Offer2018
The Full Package Deal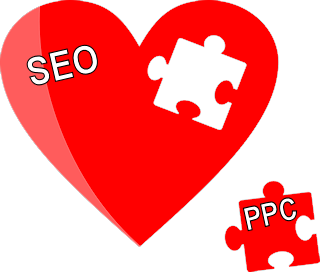 Our best option is a combination package that gives you both of the best services. Google AdWords PPC giving you results right now from Paid Search marketing; and SEO which builds your site as an asset over time for organic search results that last over the long haul.
SEO is the most powerful online marketing strategy and the foundation that every business should start with. It helps get your site indexed in search results, listed in the Map pack for local search, ranking on page 1 of Google search results for related and important search terms, and in front of the eyes of the overwhelming majority of targeted search traffic. But it takes time!
PPC gets your ad to the top of Google for all your favorite keywords instantly. You can target and remarket to your audience. You can add location extensions to get you on the Map with a sponsored pin for local searches. But you will not get the majority of the search results that you get from organic SEO results.
You get the Right Now and the Yet to Come!
Fill out the Discovery Form and mention that you are interested in the Combo Package.