[et_pb_section admin_label="section" transparent_background="on" allow_player_pause="off" inner_shadow="off" parallax="off" parallax_method="on" padding_mobile="off" make_fullwidth="off" use_custom_width="off" width_unit="off" make_equal="off" use_custom_gutter="off" fullwidth="off" specialty="off" disabled="off" background_image="https://arneeon.com/wp-content/uploads/2017/01/ripple1500-1.jpg"][et_pb_row admin_label="row" make_fullwidth="off" use_custom_width="off" width_unit="off" use_custom_gutter="on" padding_mobile="off" background_color="rgba(255,255,255,0.86)" allow_player_pause="off" parallax="off" parallax_method="on" make_equal="off" padding_right_1="20px" padding_left_1="20px" parallax_1="off" parallax_method_1="on" parallax_2="off" parallax_method_2="on" parallax_3="off" parallax_method_3="on" parallax_4="off" parallax_method_4="on" disabled="off"][et_pb_column type="4_4″][et_pb_text admin_label="Text" background_layout="light" text_orientation="left" use_border_color="off" border_style="solid" disabled="off" border_color="#ffffff"]
Victoria SEO Services
Arneeon Media is a top SEO, PPC, and SMM company located on Vancouver Island BC and serving Victoria, Vancouver Island, Vancouver, BC and beyond to the outermost parts of the world. Victoria is a city that is unique and has it's own marketing needs.  SEO services for Greater Victoria have to tie into the local aesthetic. Organic marketing is perhaps the truest form of marketing and works well within the Victoria region where appreciation for nature and technology meet.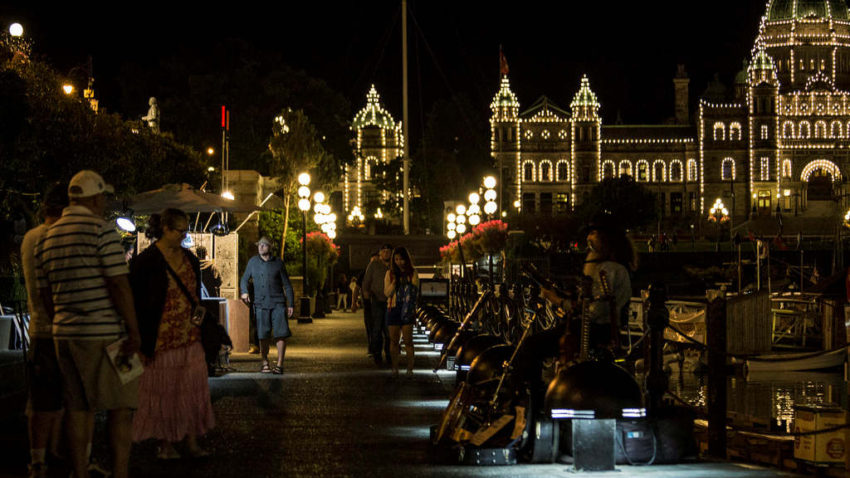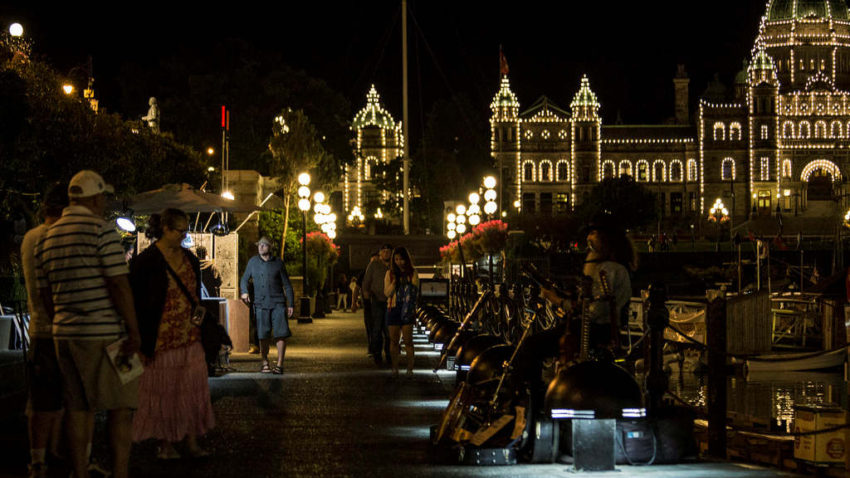 SEO has become the most affordable and effective means of marketing a business and building a brand asset online, it is often overlooked for methods that are easier to grasp like pay-per-click advertising, banner ads and other online and offline means. But once understood, it truly becomes the foundational marketing strategy for smart business owners. Our SEO services for Victoria build local map listings, on page and off page optimization, authority to the site and brand, and confirm mobile friendly compliance to get your site found quickly and easily for key search terms that convert and are most effective for your customer base.
It all starts here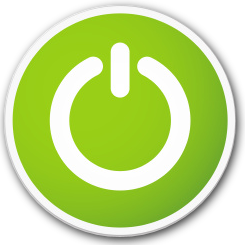 Discovery Form
Search Engine Optimization boosts brand, visibility with authority built over time. This creates an asset and moves a customers brand/website up the ranks on Google bringing long term visibility in the most natural way. Organic search has been shown to be  5 times more effective for marketing a business than PPC and other means of advertising. Arneeon Media manages Google Adword and Social Media campaigns for clients as well, and they are effective as a standard marketing method, but they are also temporary and add no authoritative value to a clients brand or site. This is why we highly recommend SEO as the foundational marketing strategy with other methods layered on top.
We research and analyze your criteria from the Discovery Form and then send you a video analysis with a strategy custom designed to fit your target niche. By matching key search phrases that best represent what your customers are looking for, we work to get your website visible organically in search results at the exact moment that your customers need you. Whether on mobile or desktop searches.
For example, the keyword "SEO Victoria" or longer search term "Victoria SEO services" that is a part of this page was analyzed to determine value and traffic volumes.  It specifically matches the target terms our customers will use to find us and is directly part of our niche as a search engine optimization company. So we directly build our site on page to relate and off page as well.  You likely found us through one of these terms.
SEO vs. Pay-Per-Click Which is better?
This video highlights the difference between pay-per-click advertising and search engine optimization. PPC is still a great means of getting your brand visibility, but it will not draw the same traffic volumes or target traffic that organic brings. We recommend you do both, typicaly, but with a focus on SEO as your main foundation.
Here is the Discovery Form mentioned in the video. We invite you to fill it out to begin an SEO analysis and profitable journey.

[/et_pb_text][/et_pb_column][/et_pb_row][/et_pb_section][et_pb_section admin_label="section" transparent_background="on" background_color="#2ea3f2″ allow_player_pause="off" inner_shadow="off" parallax="off" parallax_method="on" make_fullwidth="off" use_custom_width="off" width_unit="off" make_equal="off" use_custom_gutter="off" fullwidth="off" specialty="off" disabled="off"][et_pb_row admin_label="row" make_fullwidth="on" use_custom_width="off" width_unit="off" use_custom_gutter="off" allow_player_pause="off" parallax="off" parallax_method="on" make_equal="off" parallax_1="off" parallax_method_1="on" parallax_2="off" parallax_method_2="on" parallax_3="off" parallax_method_3="on" parallax_4="off" parallax_method_4="on" disabled="off" background_color="#2ea3f2″][et_pb_column type="4_4″][et_pb_cta admin_label="Call To Action" title="It only takes 3 minutes to begin" button_url="/discovery/" url_new_window="off" button_text="Start Here" use_background_color="off" background_color="#7cda24″ background_layout="dark" text_orientation="center" use_border_color="off" border_color="#ffffff" border_style="solid" custom_button="on" button_bg_color="#5aba1f" button_use_icon="on" button_icon="A" button_icon_placement="right" button_on_hover="on" button_letter_spacing_hover="0″ disabled="off" button_letter_spacing="0″] [/et_pb_cta][/et_pb_column][/et_pb_row][et_pb_row admin_label="Row" make_fullwidth="on" use_custom_width="off" width_unit="on" use_custom_gutter="off" background_color="rgba(0,0,0,0.7)" allow_player_pause="off" parallax="off" parallax_method="off" make_equal="off" parallax_1="off" parallax_method_1="off"][et_pb_column type="4_4″][et_pb_map admin_label="Map" address="Victoria, BC, Canada" zoom_level="13″ address_lat="48.42899788380772″ address_lng="-123.36682725417558″ mouse_wheel="on" mobile_dragging="on" use_grayscale_filter="off" grayscale_filter_amount="0″] [/et_pb_map][/et_pb_column][/et_pb_row][/et_pb_section][et_pb_section fullwidth="on" specialty="off" admin_label="Section"][et_pb_fullwidth_code admin_label="Fullwidth Code"]<center><div itemprop="aggregateRating" itemscope itemtype="https://schema.org/AggregateRating"><span itemprop="itemreviewed" class="reviewed">Arneeon Media</span> received an average rating of <span itemprop="ratingValue">5</span> out of 5 stars from <span itemprop="reviewCount">3</span> <!– [et_pb_line_break_holder] –><a href="https://plus.google.com/+Arneeon/about" rel="external nofollow" title="" class="ext-link">Google+</a> customer reviews</span></div></center>[/et_pb_fullwidth_code][/et_pb_section]